Organise, Consolidate, Deliver. We make your job easier.
Our Offices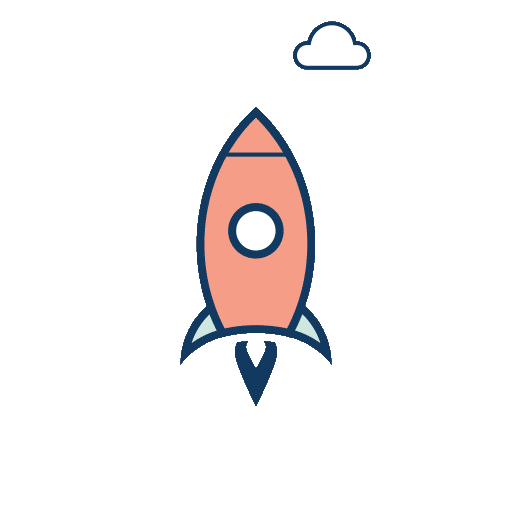 Convenience
Worldwide suppliers in one box
Fast door to door shipping
No minimum order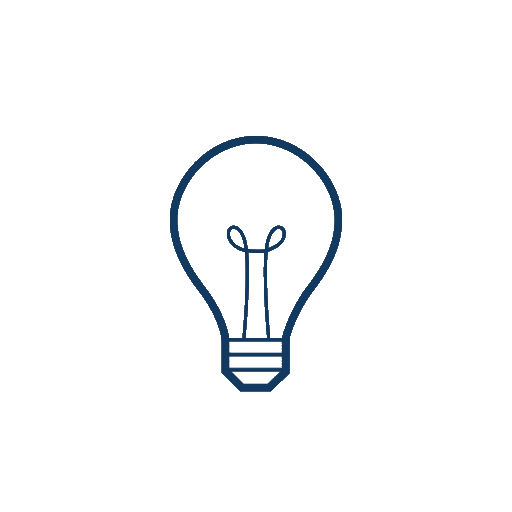 Experience
Over 30 years of getting it right
Best knowledge in the industry
Customers in over 50 countries

Customer Service
Services tailored especially for you
A dedicated account manager
Flexible credit terms
Services
All your school orders processed, invoiced and delivered together at no extra cost!
Access to suppliers and publishers from the UK, US, Europe and elsewhere
Selection support, from bibliographies to catalogue packs
Browse over 127,000 books and 137,000 educational resources to create lists for quotation
Search by subject, age range, exam and curricula to find exactly what you need, all in one place
Track your orders, line by line!
Access eBooks from different publishers all in one place
Easy to integrate into your LMS e.g. Google Classroom
Books from CUP, Hodder, OUP and Collins
Book covers and lamination
Dewey decimal classification labelling
Custom made export documentation to meet your country's import requirements
Ethical and environmentally friendly packaging
Packing by department or teacher, while still reusing as much material as possible