Consolidation Service
Mallory International supplies and consolidates educational materials for international schools worldwide. Let us know what you need and we will source and send it to reduce your workload, at no extra cost!
We work with worldwide suppliers, manufacturers and publishers to purchase and ship your school procurement all in one go. This means one main invoice, shipment and account manager personalised to match your school procedures.
Some of our favourite suppliers are listed on our suppliers page, if you want a catalogue or more information, just ask!

How We Can Help
Selection Support
One-to-one guidance
Supplier recommendations
Catalogue distribution
Quotes
Unrivalled research skills
We will find you great prices
If it is available, we will find it!
Personalised Service
Your own account manager
Flexible delivery schedules
Bespoke paperwork
Bespoke packing
What are the Costs?
Service Cost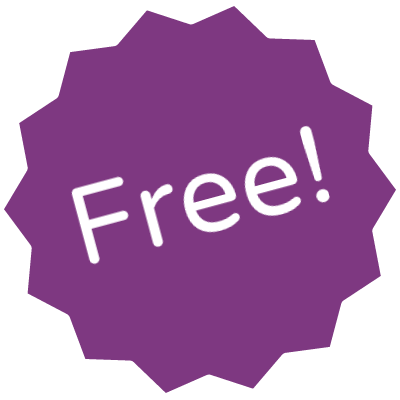 Shipping Cost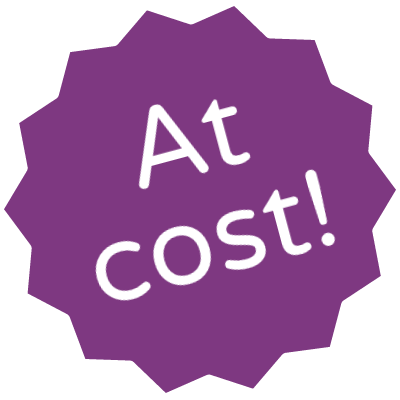 After making an order you can relax and let us sort out the rest!