Packing and Customs Expertise
We have been exporting and supporting the importation of educational goods globally for many years. This has given us a wealth of knowledge in different systems, enabling us to navigate complex customs procedures and produce necessary documentation before any export.
At the beginning of 2020, as a response to Brexit, we successfully implemented a door-to-door service into Europe out of our Irish company, which goes some way to demonstrating the level of experience and trouble-shooting we have in-house. On top of this, we have a flexible in‐house system for producing paperwork, and can quite easily create different formats and include different information to create bespoke layouts depending on what is required.
Packing and Our Warehouses
At Mallory we take real pride in the way we pack. All our packing material is either reused from supplier packaging or biodegradable. We were also the first business within the UK to sign up to the DHL Go Green Plus Scheme.
In terms of the way we pack, everything is checked – we are not just forwarding parcels. This means our customers rarely experience shortages or incorrect items, we deal with all of that directly with suppliers before your shipment leaves us.
In terms of the packing and processes we use to ensure the safe passage of goods, please see below:
Boxes packed full, to avoid sagging
High quality Mallory boxes, double‐walled
Specialised boxes for paint
Our Mallory boxes are so strong, our customers are always reusing them internally around school after goods have been removed.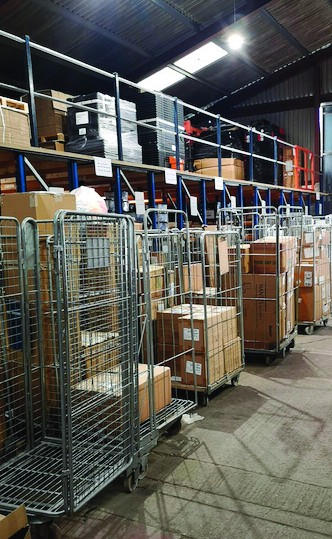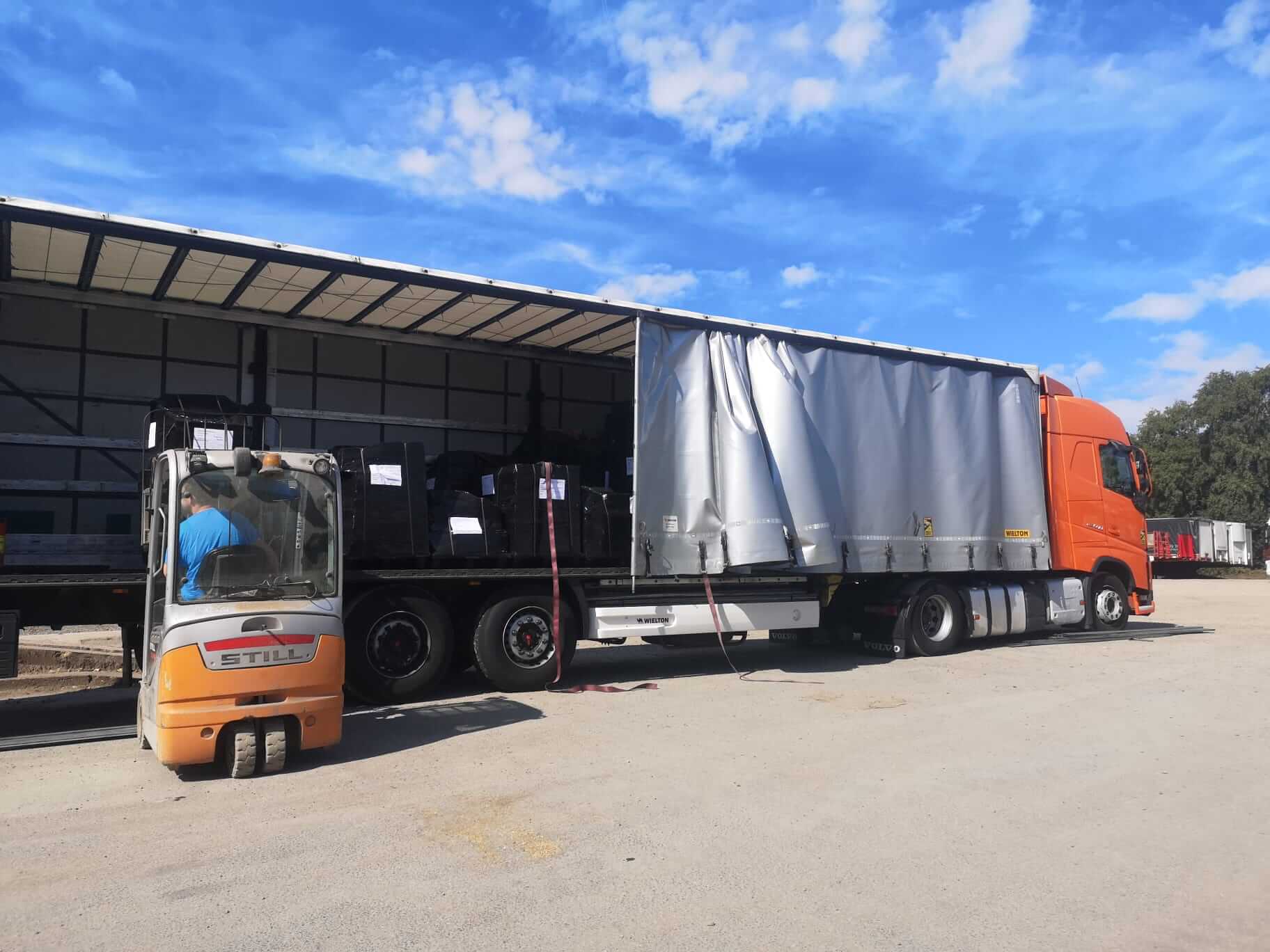 Packing by Department / Teacher / Classroom
Let us know what you need us to pack by and how it needs to be labelled. We will input that information into our system, for failsafe packing. You can specify what you want to be packed separately at box level, i.e. each department should have its own box, and be labelled. You can also specify if within the larger order there are separate schools or campuses and you need us to split on a pallet level too.
A typical school would have separate pallets for Secondary, Primary and Nursery, and then separate boxes for Art, Physics, Geography etc. But if your school has a combination of other requirements, we just need to know at the point of order. All our staff are fully trained to pack to a high standard. Being a reseller we know all too well what it is like to receive a delivery that is not packed well. We are committed to quality deliveries.