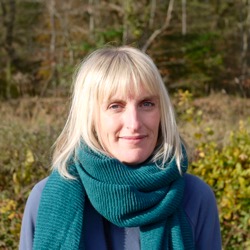 Sophie Hardinge-Walsh
Director
+44(0)1395239199 ext 9216
Sophie is one of Mallory's 6 current directors, and has always had a special place in her heart for the Schools Team. Sophie's main priorities always concern the people around her. At Mallory that means all the wonderful people that contribute to the business; the employees, the customers, the representatives and the suppliers. She is constantly on the go, but never seems to tire!
Sophie graduated from Lancaster University with a degree in Creative Writing and Theatre Studies. Since then she has spent years traveling the world, has advocated for people with mental and physical disabilities under threat of losing their job, has managed a homeless project in central London and was a Director for a Malagasy NGO as well as project managing a health and sanitation program in Southeast Madagascar.
Sophie is drawn to adventures, unusual places, eccentric people and unexpected events.