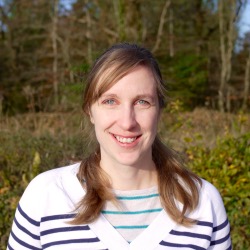 Rachel Megan Dickson
Director (Schools Team)
+44(0)1395239199 ext 231
Rachel is one of our longest standing members of staff having worked at Mallory in various capacities; from account managing to development to director. Mallory For Schools was a relatively small part of the business when Rachel joined in 2006, since then she has made it her mission to grow the school side of the company, not only in turnover but in offerings and service.
With a degree in Hispanic Studies from Sheffield University, Rachel speaks fluent Spanish. She has previously worked as an English teacher in a secondary school in Spain and spent a year in Mexico working in marine conservation.
Rachel is a creative soul, with music being her first love. She can often be found disturbing the neighbours as she attempts to play one of the numerous instruments she has bought on a whim over the years. She is also a fan of food and likes nothing better than getting her friends and family over for a meal and some games.