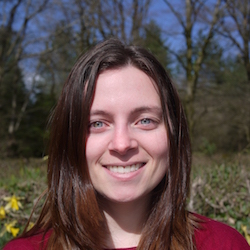 Noelia Rodriguez-Garcia
International Account Manager
+44(0)1395239199 ext 230
Noelia joined the Mallory Schools team in November 2018, after arriving to the United Kingdom in September of the same year. She mainly looks after our school customers in Uganda and Swaziland.
Noelia has a degree in International Trade and worked in a customs office in Argentina, her country of origin.
In Noelia's spare time she enjoys traveling and getting to know different places and cultures.