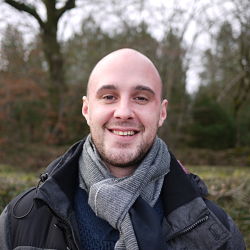 Jan Langmaier
Regional Manager - Europe
Jan joined us in April 2017 when we acquired the educational side of ADC Blackfire, Prague. Jan has years of experience working with International Schools and now looks after all our customers in the Czech Republic, Slovenia and Austria.
Jan attended Ghent University in Belgium and then graduated with a master's degree in Economics and Rural Development at the Czech University of Life Sciences in Prague.
In Jan's spare time he enjoys travelling, modern art, tennis, good food and spending time with his friends.