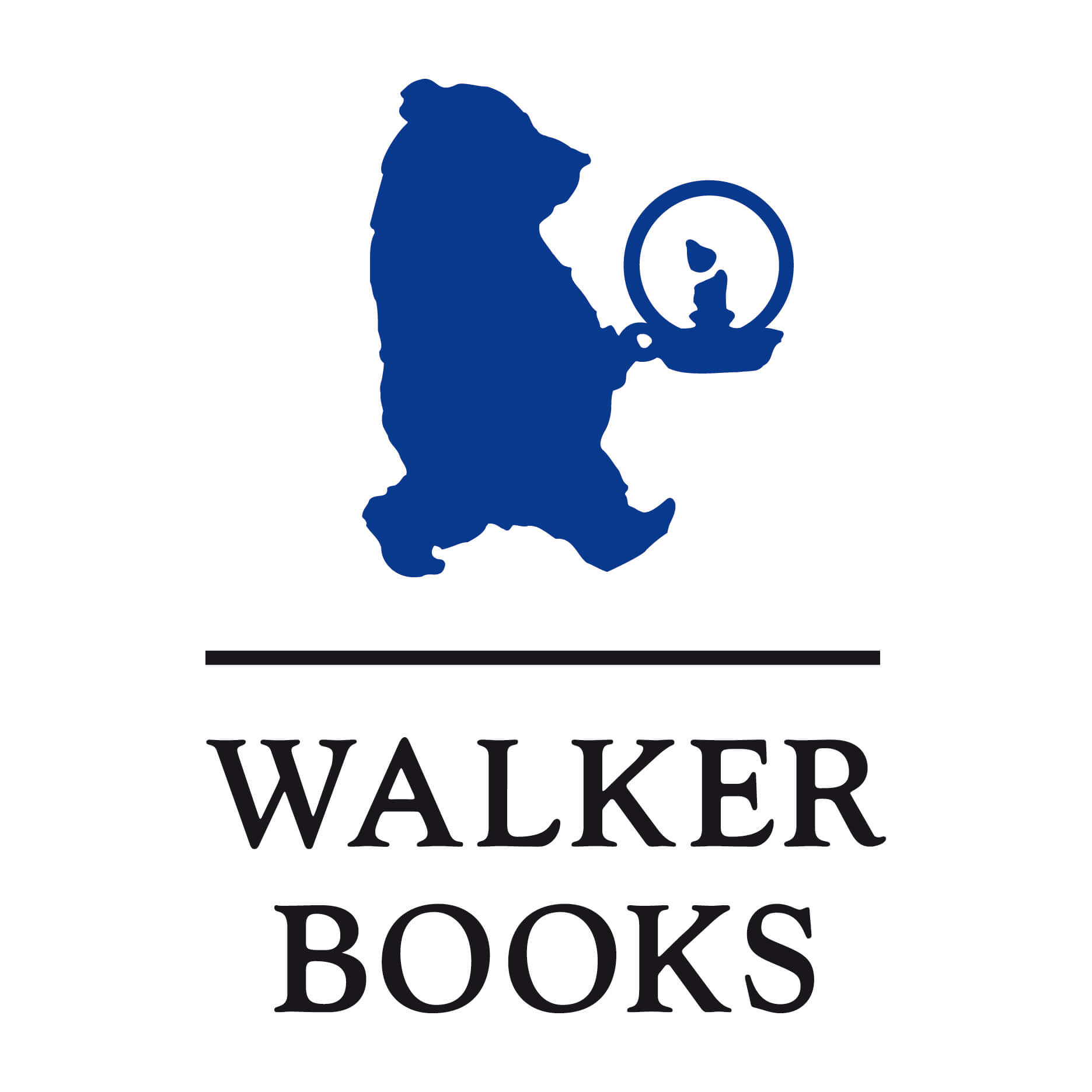 Walker Books
Walker Books UK is part of the vibrant international Walker Books Group that includes Candlewick Press in America, Walker Books Australia, the Walker Group Licencing division, and Walker Productions, developing Walker content for other media platforms, including Hank Zipzer for BBC.
The Walker Books Group enjoys a unique ownership structure which includes all of its employees worldwide and more than 150 authors and illustrators. Walker is the world's leading wholly independent publisher of English-language children's books.
About The Walker Books Group
The Walker Books Group is one of the world's leading independent publishers of books and content for children. This vibrant international group includes Walker Books UK, London; Candlewick Press, Somerville, Massachusetts; and Walker Books Australia, based in Sydney and Auckland.
Renowned for its truly original publishing and outstanding quality, the Walker Books Group is home to books for readers of all ages. Award-winning authors and illustrators for the group include National Ambassador for Children's Literature, Kate DiCamillo, M.T Anderson, Patrick Ness, and Jon Klassen, and major brands for the group are Maisy, Guess How Much I Love You, Tilly and Friends, the widely acclaimed Judy Moody and the bestselling Where's Wally/Where's Waldo.Home to books for all ages, Walker Books UK publishes many award-winning authors, illustrators and brands including Anthony Horowitz, Cassandra Clare, Lucy Cousins, Anthony Browne, Polly Dunbar, Patrick Ness and Where's Wally?