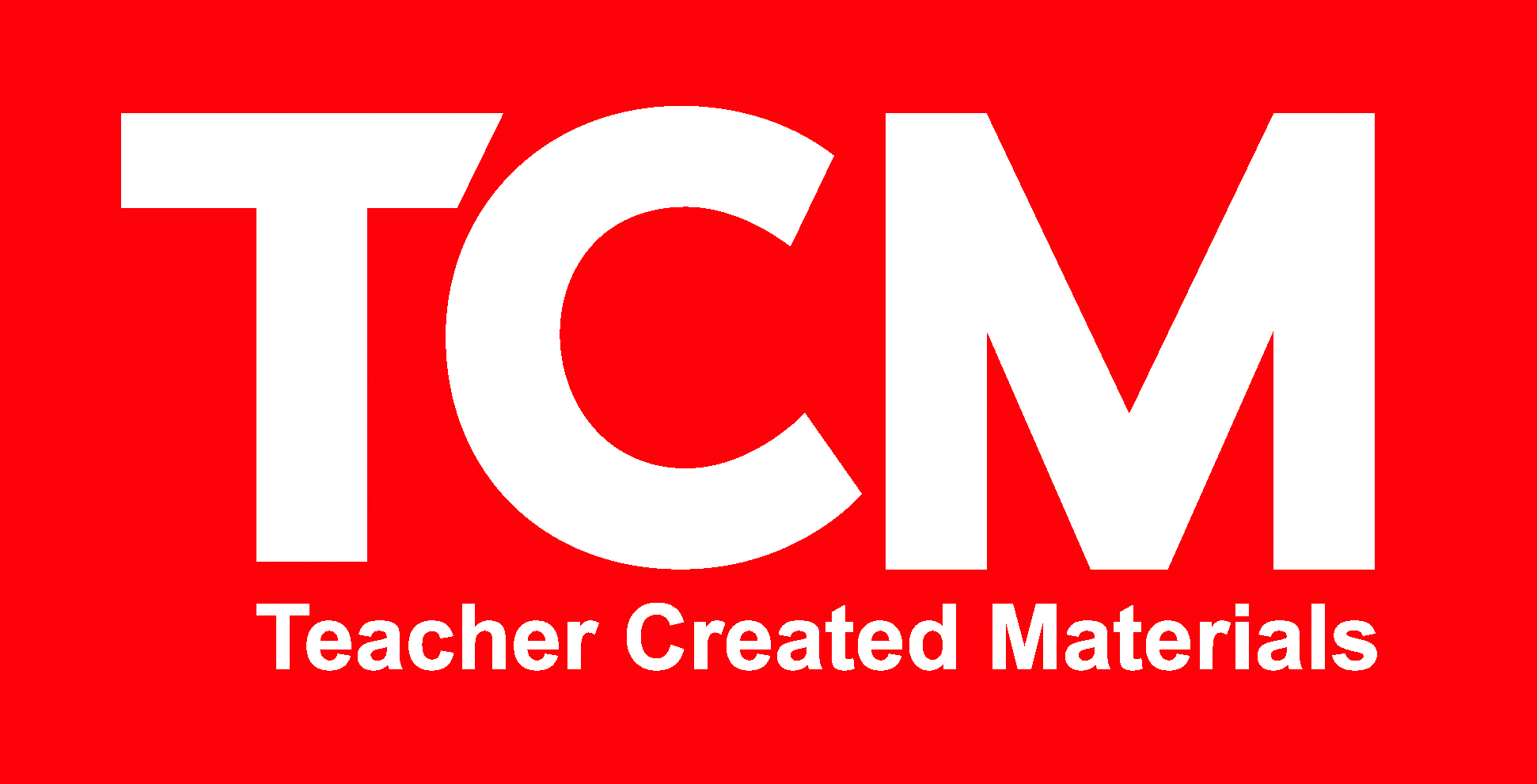 Teacher Created Materials
For over 40 years, Teacher Created Materials (TCM) has published innovative, imaginative, and award-winning resources for teachers, parents, and students in all subjects for ages 4–18 worldwide. Everything we publish is created and approved by teachers.
Teachers and parents have come to trust and depend on the quality of our products, their ease of use, and their ability to reach and engage all types of learners. We're always listening and responding to the needs of teachers and parents across the globe, with one goal in mind: to create a world in which children love to learn!