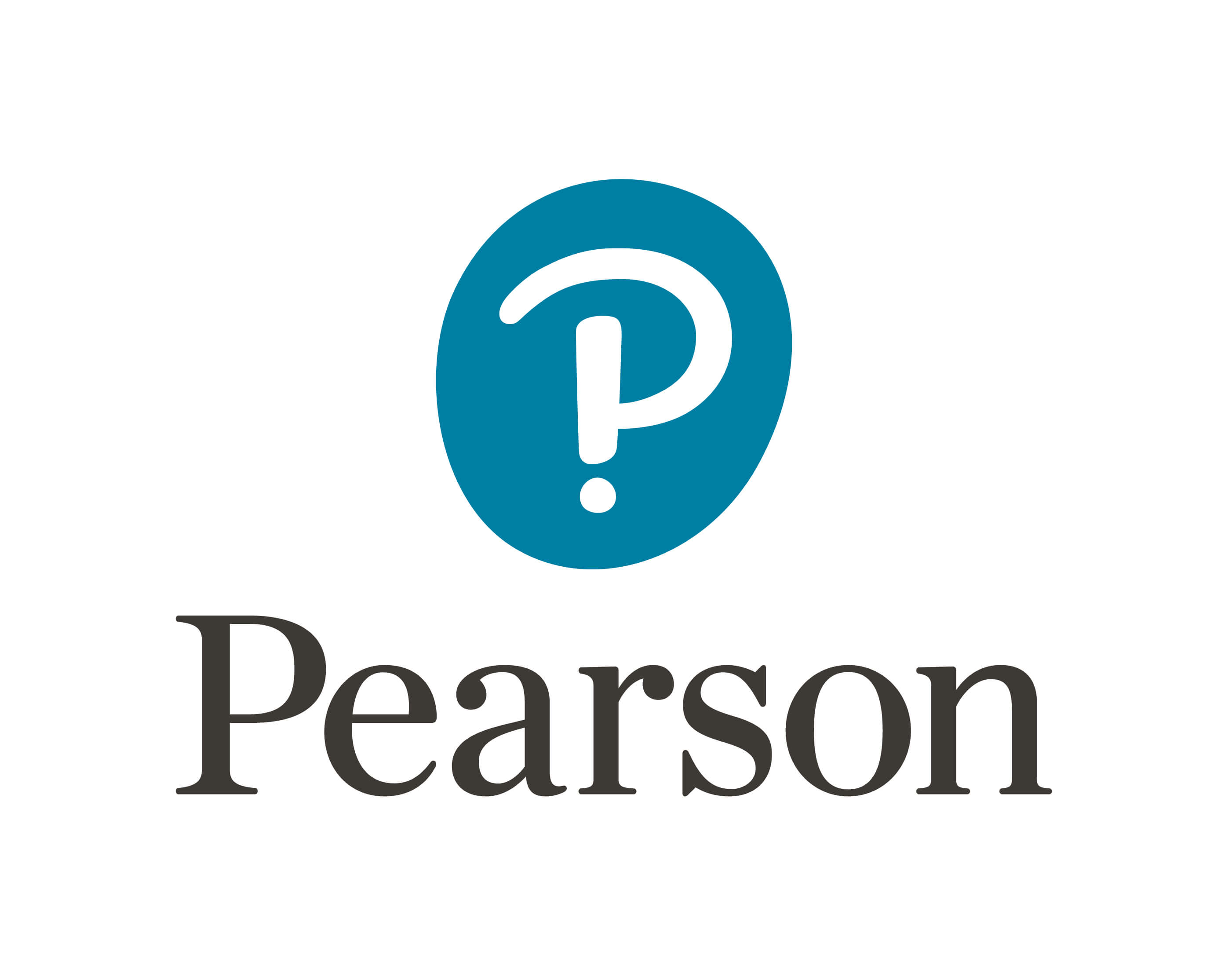 Pearson Global Schools
Part of the world's leading learning company, Pearson Global Schools is a team of dedicated educational specialists, based in over 70 countries who work with schools around the world. Every member of our team works closely to develop partnerships with global schools to inspire enthusiastic, confident and independent learners.
Whether you are following a UK, US or International or local curriculum, we have everything you need to support your schools' needs. Pearson's classroom resources, multimedia learning tools and testing programmes help to educate over 100 million people worldwide; Global Schools will offer you the very best of these resources.