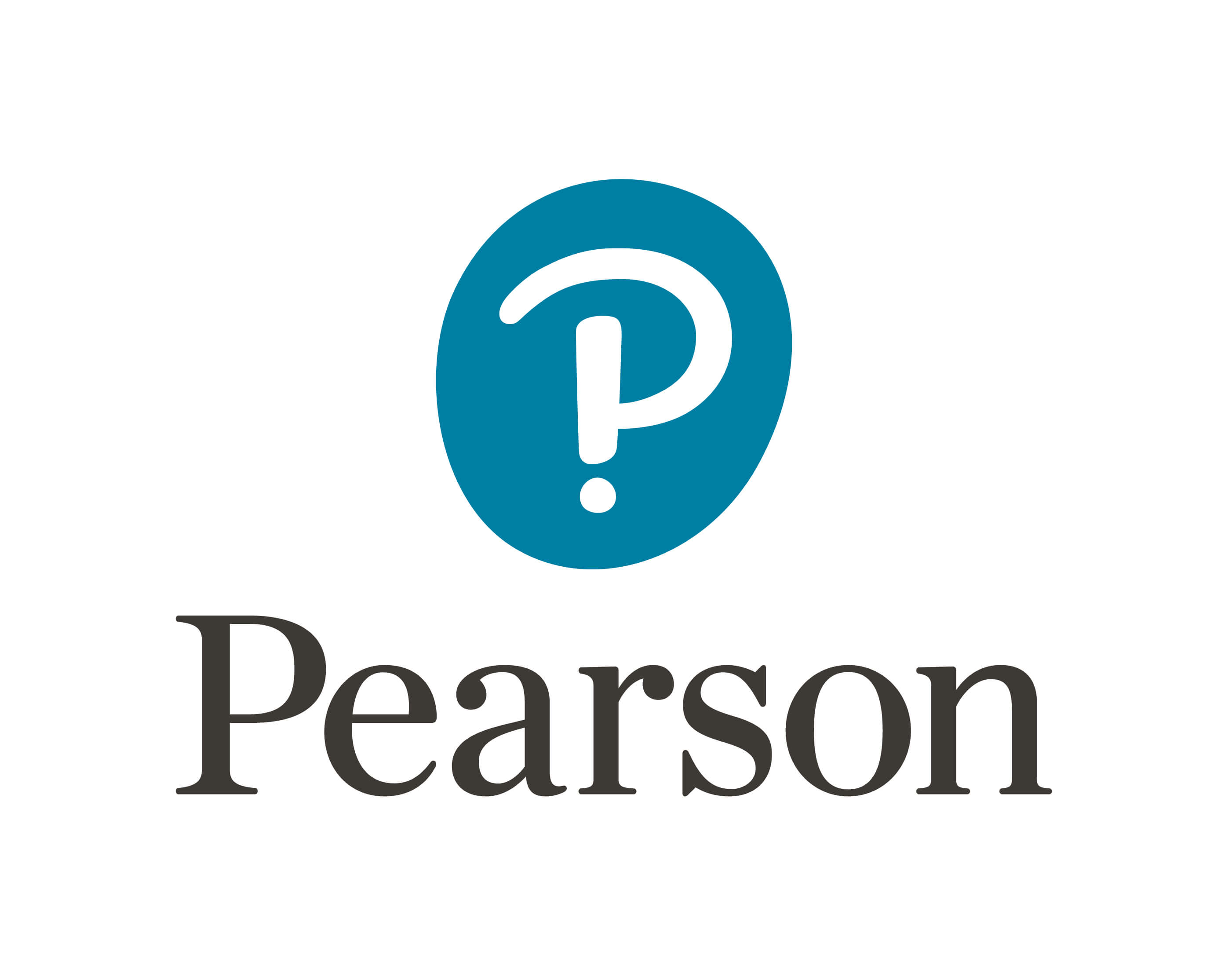 Pearson
Learning isn't a destination, starting and stopping at the classroom door. It's a never-ending road of discovery, challenge, inspiration, and wonder.
For many people, learning is the route to a job to support their family, or to the skills that will help them progress in their career. For others, it's simply a passion for discovery.
Whether it's at home, in the classroom or in the workplace, learning is the key to improving our life chances. To this end, Pearson provides a blend of content, curricula, assessment, training and information systems to make learning more engaging and effective.
Technology underpins everything we do, from the latest resources for personalised learning to data analysis tools to measure progress and aid teaching. By putting technology at the heart of learning, we aim to support, motivate and inspire every educator and every learner.
In today's world, education isn't just about gaining qualifications: it's about helping learners at every stage of the journey discover a love of learning that helps provide opportunities throughout their lives.
Because wherever learning flourishes, so do people.