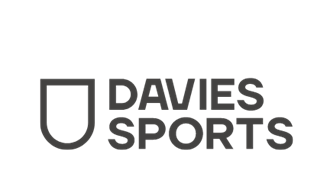 Davies Sports
Multi-award winning Davies Sports provides an extensive range of equipment for all PE, sport and leisure activities with exclusive products, inclusive ranges, big brands and expert advice.
At Davies Sports, we understand that sport offers children much more than improved health. It can develop confidence, social skills and help them learn to work as a team. Our equipment and resources offer activities for a wide range of ages and abilities, ensuring there is something for everyone.
Over the years, we've worked hard to develop relationships with educational specialists and other key sporting organisations to ensure that we give you the most up-to-date information and offer the most innovative resources in the market.