Mallory for Schools is a dedicated team specialising in the specific requirements of international school supply. However, we are part of a bigger business, Mallory International Ltd, which encompasses supply to aid-funded projects, academic institutions and schools and colleges throughout the world.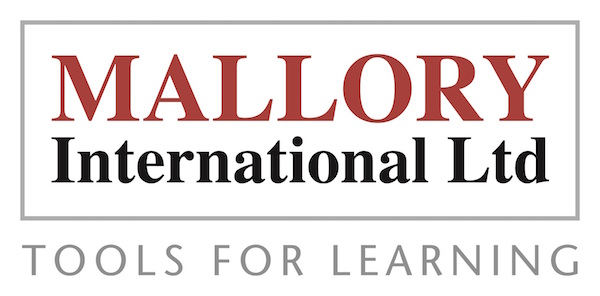 Founded in 1984, Mallory International Ltd has unrivalled experience supplying books and educational materials worldwide. Our roots are in Africa, where we have retained customer accounts and local representatives for over 30 years. In 2009 we actively started branching out into other parts of the world and now deliver to universities, schools, colleges and ministries of education in over 50 countries.
Our Expertise
Bookselling with added value
Relocation of personal effects
International curricula knowledge
Examples of Our Experience
Our Offices
Mallory is located off the beaten track, somewhere between Exeter Airport and the Jurassic Coast.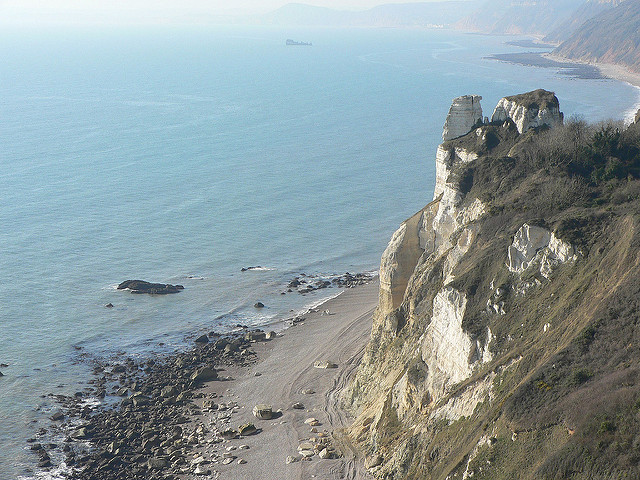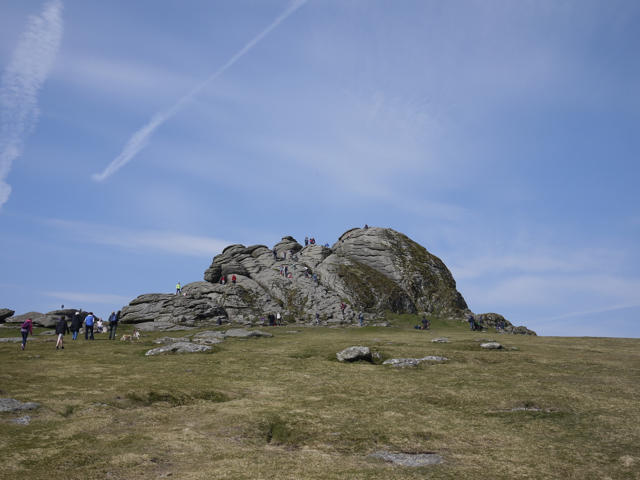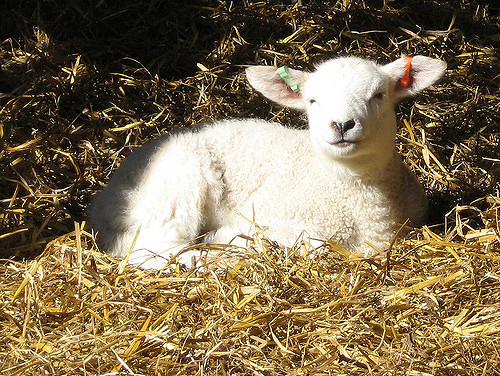 We are situated nextdoor to a farm and a lorry park. The lorry park is useful for shipments, and the farm is useful if you want to take a break to feed some lambs.
We are far from the glamour and riches of the big city, but we like it that way. We also appear to be something of an international magnet, and the company as a whole employs people from all over the world.
For more information on Mallory International as a whole, and its other departments, please visit www.malloryint.net.