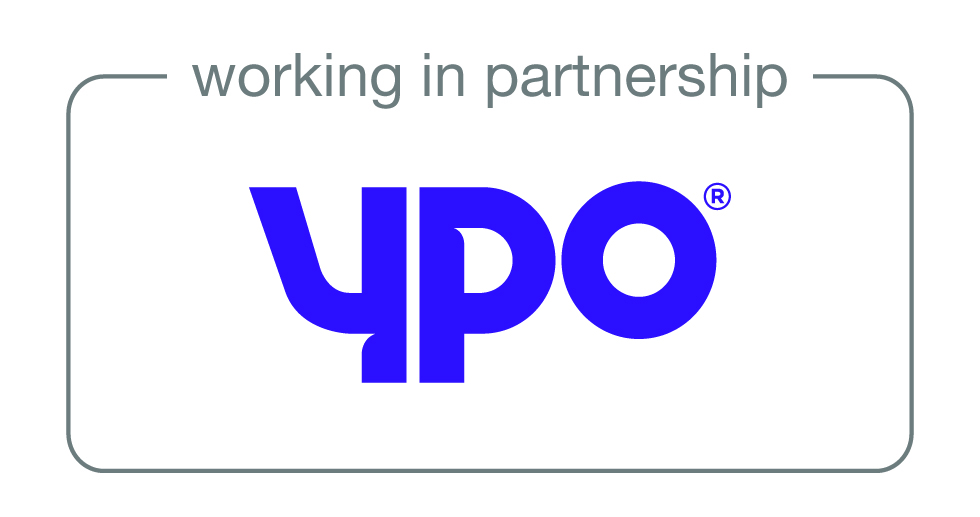 YPO
Since 1974 YPO has been supplying nurseries, schools and universities with the widest product range available from leading UK suppliers. This means that we can provide you with everything you could possibly need to successfully run your establishment.
Our range includes over 30,000 products including an extensive choice of credible British curriculum products covering subjects such as English, Maths, Science, Computing, History, Art and Sport.
We keep up to date with the latest developments in the curriculum and work closely with teachers and industry suppliers to find new resources - our product range is always evolving.