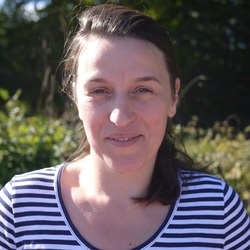 Stefania Feraru
Export Sales Coordinator
+44(0)1395239199 ext 234
Stefania joined Mallory in July 2017. She is responsible for customers in Nigeria, Tanzania and Namibia as part of the schools team.
Before moving to the UK, Stef lived and worked in Romania and Germany, and held a variety of positions from Economic Consultant for Historica to a Project Manager for an Organic Farm. She is fluent in both Romanian and German.
In her spare time, Stef enjoys spending time with her family in the countryside around Devon.